White Hat SEO Explained: Rank Better In 2021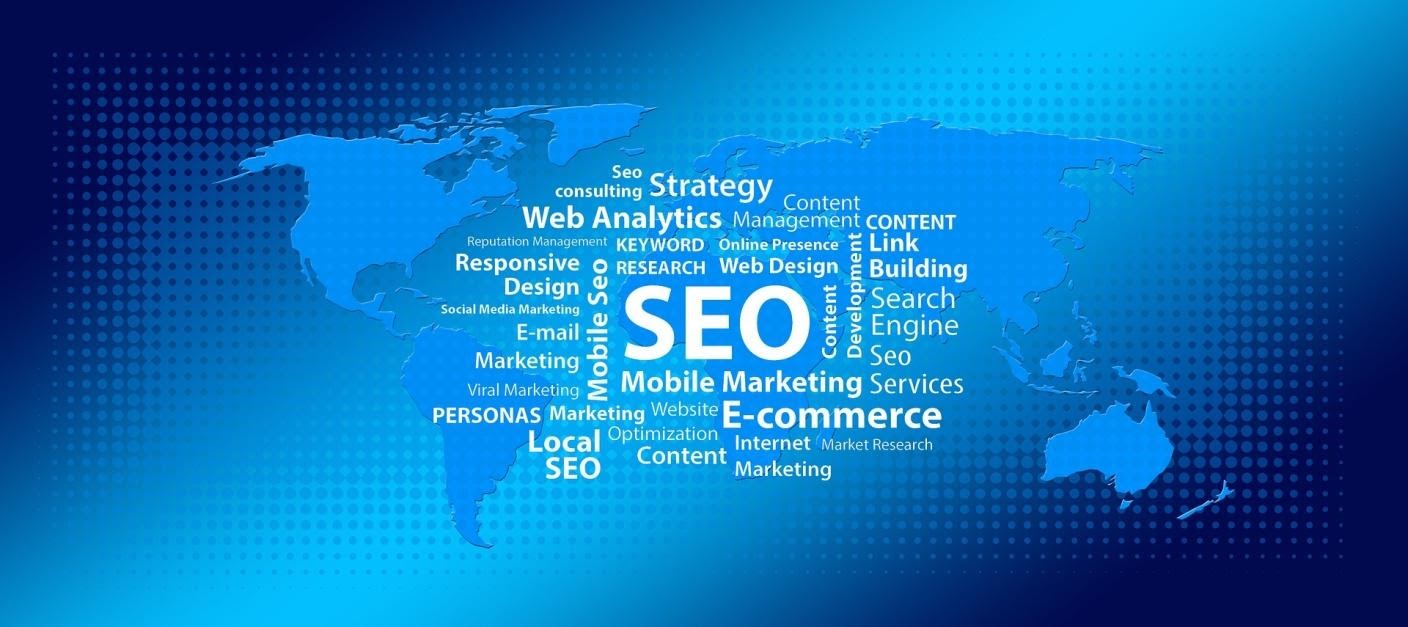 Introduction
Digital marketing stands as the lifeblood of a modern website without which brands can't earn visibility or boost online traffic. Search engine optimization enables you to target the right keywords, acquire quality links, and promote your content on Google. Websites often limit themselves to only legal and ethical SEO practices that are acceptable to other brands. You may call these practices the "fair means" to become victorious in this digital competition. Marketing experts have dubbed them as "white-hat" SEO in contrast to "black-hat" SEO. As the name indicates, black-hat SEO refers to illegal practices Google dislikes. So, even in 2021, brands abstain from adopting these unethical tactics.
Some black-hat SEO techniques
But what makes white-hat SEO more lucrative than black-hat SEO? Well, these illegal practices may lead to your website getting penalized by search engines. Your brand also loses credibility and integrity. Let's review some infamous illegal techniques for comparative analysis. In black-hat SEO practices, we have:
Keywords that are repeated tirelessly throughout the content

Keywords that are hidden from search engines but visible to people

Comments that are spam, filled with worthless backlinks, exclusively promotional

Doorway landing pages that trick search engines and transfer a user to an irrelevant destination

URLs that have been "cloaked" to deceive search engines by pretending to be relevant to the user's intent

Content that is duplicated by the old-fashioned "copy/paste" technique professionally known as plagiarism

Articles that have been "spun" by copying another article and then replicating some words to make them look independent
Some white-hat SEO techniques
They say that everything's fair in love and war. But that isn't the case when we're discussing SEO. In 2021, achieving better search engine rankings requires your faithful association with SEO tactics allowed by Google. It seems proper to explain which techniques are ethical for a modern-day marketer. We can divide white-hat SEO into three categories, i.e., on-page, off-page, and technical SEO. All the legal tactics brands often employ to enhance their visibility lie within these categories. Furthermore:
As we know,

Off Page SEO

deals with your website earning quality backlinks. But hyperlinks aren't the factors involved in on-site optimization. It also includes acquiring positive reviews, being mentioned in podcasts, and establishing a robust presence on social platforms.

Similarly, technical SEO improves the site's searchability by enabling search engines to find it easily. It involves eliminating toxic links, creating an XML sitemap, and making your landing page load faster. The technical SEO decreases the site's bounce rate and increases visitors' stay.

While On Page SEO refers to strategies involving whatever you've published on your website. It includes creating excellent content, placing attention-grabbing headlines, optimizing the images, and adding meta title/description. These endeavors effectively raise your position on SERPs.
Keeping the information mentioned above in mind, we can deduce which techniques should be used by 2021 marketers for better rankings. Let's briefly nominate the most well-known tactics marketers utilize to elevate a website's position on SERPs. This is what you need for more visibility online:
A better search engine ranking comes with learning what your competitors are doing right now. So, investigate your rivals' keywords, content, and backlink portfolio with online tools available to marketers.

User intent is the basis of white-hat SEO. Since search engines wish to deliver results that match the user's intent, ensure that your entire website – not just the content – is relevant to the intent of the visitors navigating it.

Search engine optimization is steering into different formats, including smartphone and voice search optimization. So, make your website accessible to mobile users since 50% of your web traffic comes from these hand-held devices. Also, voice searches are mostly related to local businesses. So, you need to invest in local SEO to get customers nearby.

Local searchers have more buying potential since half of them do visit the brand they've found online. Statistics show that nearly 30% of these consumers purchased something from the firm located nearby. That's why companies try setting up

Google My Business

accounts to attract more local customers. Running a successful GMB platform requires brands to provide their accurate info online, i.e., name, address, and phone number.

Bring quality into your content by adjusting the right length. Try producing long-form content (over 2,000 words) that is readable and filled with CTAs. Repurpose this content into ebooks, videos, whitepapers, podcasts, and infographics. Experiment with email list-building by making people give up their contact info in exchange for your content. Some marketers "gate" their popular content as well. That's how they build a diverse content marketing strategy.
What makes white-hat SEO supreme?
Why do people choose to go with black-hat SEO? We can see that these tactics are cheaper and offer less competition (since they're illegal). You get results faster than white-hat SEO, and redirects make these strategies more successful. That's why some websites prefer black-hat SEO for short-term objectives. White-hat SEO shows results after many months (but within a year). It also needs tools and resources for proper implementation, and you will constantly update the website to maintain your position on SERPs. In short, it costs more than black-hat marketing.
But that's just a layman's view of black-hat vs. white-hat SEO. Let's now show you a realistic perspective of the ethical SEO tactics:
Black-hat techniques damage your SERP ratings.

Your website may also enter the search engine blacklist.

Your website may get suspended from SERPs thanks to black-hat SEO.

These tricks prevent you from creating a loyal audience on the internet.

The fruits of black-hat SEO seem lucrative at first, but they're only temporary.

In white-hat SEO, the natural replacement of keywords exhibits the quality of the content you've produced.

This quality (content being engaging, informative, and grammatically correct) leads to your content being valued by search engines.

You can use images to boost your search engine rankings. Marketers can even add alternate texts to enhance the searchability of your content online.

Make your webpage load faster and improve a user's experience on your platform. These legal tactics help brands secure an elevated position on search engine page results.

With white-hat SEO, you're investing in a long-term solution to your marketing problems. These strategies do require some serious investments, but the results can sometimes last for ages.
Conclusion
Digital marketing resembles a competition where brands fight to reach the highest position for a single niche they're all targeting. The law dictates that everyone should play "by the rule." This rule refers to white-hat SEO or marketing techniques people find acceptable. On the other hand, black-hat tactics are despised universally, and sites using them face heavy penalties. Believe it or not but Google penalized itself many times for actions such as cloaking. That's why brands stick to what's fair in SEO. They offer quality content that is interactive, educational, and shareable. They decrease the site's loading time and build their reputation. This is the proper pathway to success in digital marketing.