What is the market size for Pay TV?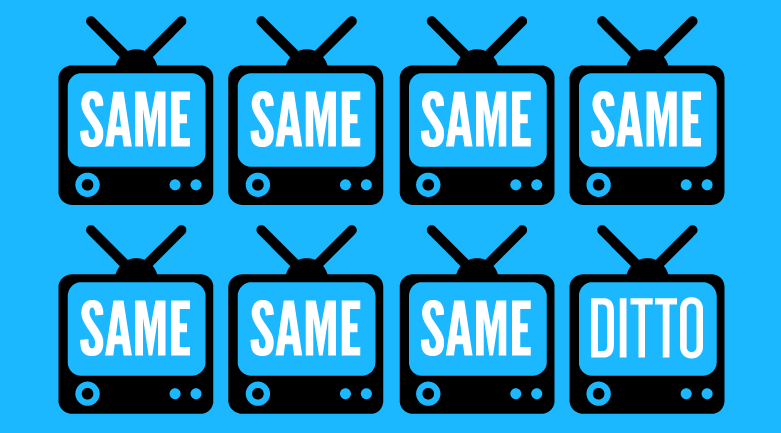 The market size for global pay was recorded as USD 225.9 billion in the year 2019, having a CAGR (Compound annual growth rate) of approximately 1.5% or more from 2020 to 2027.The increasing influence of Over the Top media is because of the careful use of enhanced analytics models for predicting consumer demands. This enabled the media to offer customized options and aided TV providers to understand customer needs and bring changes accordingly. Over the years, pay-tvservice providers have given various value-added deals such as subscriptions at low rates, personalized channel subscriptions, and low-cost internet services to name a few. Many are offering bundled deals such as Spectrum TV packages that cover a comprehensive channel lineup and other features to entertain a complete household. Cable providers work hard to facilitate its viewers belonging from OTT and pay-tv, at the same time creating revenue streams for a number of other service providers.
In order to carefully diversify the available services and enable effective market penetration, service providers agreed to Integrated Broadband Broadcasting (IBB) system. The amalgamation ofbroadband and broadcastservices has proved to be advantageous in providing better content and customized service. The merger of the Smart TV Alliance with HbbTV has led to enhancement in customer experiences as the number of viewers increased on television usages. This was done by deducing information about entertainment from their set-up boxes and smart TVs. Not only this, but small-scale cable operatives have connected with HbbTV-based portals and are providing a wide range of services on the devices with HbbTV.
Let's have a look at the report that has all the details from the official press release by Grand View Research Inc. (2020):
Pay-TV Market Report Scope
| | |
| --- | --- |
| Report Aspect | Specifics |
| Country range | U.S.; U.K.; Canada;  Germany; India; China; Japan; Mexico; Brazil |
| Customization scope | Customization of the free report (equivalent to working days of 8 analysts) along with the purchase. Alteration or addition to regional country, and segment scope. |
| Estimate period | 2020 to 2027 |
| Growth Rate | 2020 to 2027 – 1.7% CAGR |
| Historical data | 2016 – 2018 |
| Key companies profiled | DIRECTV; Foxtel; Carter Communications; DISH Network Corporation; Comcast Corporation. |
| Market size worth in 2020 | 230.68 USD billion |
| Pricing and purchase options | Advantage of tailored purchase preferences to meet your thorough research requirements. |
| Quantifiable elements | Market returns: USD billion, subscribers: million, CAGR: 2020 – 2027 |
| Regional scope | North America; Europe; Asia Pacific; Latin America; MEA |
| Report analysis | Revenue estimate, business share, competitive setting, growth aspects, and trends |
| The revenue forecast in 2027 | USD 260 billion |
| Sections covered | Technology and region |
As the above-mentioned report says, the market size for global pay-tv is likely to be USD 260.0 billion by 2027, enabling a CAGR to be 1.7% for the forecast period stated by a recent report by Grand View Research Inc. Increasing competition from the OTT media suppliers enables pay-tv operators to disrupt working business models and work to come up with better profit-maximizing procedures. New players in the market like MOBITV aim to increase customer satisfaction by providing customized, low-cost and flexible choices that suit customer demand. This aims to enable new and existing market players to expand their current service offerings which would lead to healthy competition in the pay-tv market.
After the introduction of the 5G technology, it is expected that the IPTV (Internet Protocol television) area will experience growth during the forecast period. With a great increase in bandwidth and a virtual end to end, networks are the key supporters of the industry. The rapid emergence of the 5G model will offer an exceptional 4K viewing experience. The use of 5G along with IPTV services is likely to enhance service offerings of the hospitality industry. It is expected that technology will aid proficient data collection, evaluation, analysis, and data optimization to provide an increased customized television watching experience for the hospitality industry.
Final Verdict
The overall market size for pay-tv looks promising in the coming years and is here to stay in the future as well. It might appear challenging and hard to survive at the moment but it has its come back plans that can help it lead the charts again.