What are the Uses of Internet and what deals should you get?
Just like food, shelter, and clothing, the internet has become a basic need of a modern man. No matter which field, discipline, or department you choose, you will need the internet. It has intruded into our daily existence so smoothly that life has become faster and fancier.
In this article, we will discuss all the benefits and conveniences of the internet. We will also discuss the best deals on internet services that you can find.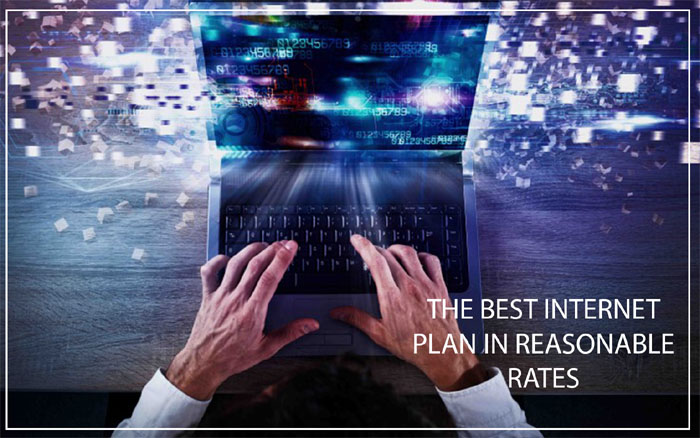 Benefits of Internet   
With the internet, you are connected to the outside world in a myriad of ways, one of which is social media. There are a number of social media platforms: Facebook, Twitter, Snapchat, Instagram, LinkedIn, Pinterest, Tumblr – all of which have their own purpose. For example, if you're on Facebook, you get to see what the world is up to, as everyone shares not only the videos or posts related to them, but to events going on in the world as well. You can learn a lot about what people like in general or in particular. In short, you get to learn about current trends.
Instagram is about pictures and short-form videos. With Instagram, everyone is documenting moments in the form of images and video. Twitter caters to people who like to update the world about everything at all times. Their latest features include videos and images as well. Then comes Snapchat, which sends your updates out into the world through your live videos. They stay up on the feeds of others for 24 hours, at which point they expire.
LinkedIn is a professional platform for people looking for jobs or employers looking for potential employees. You update all your information: where you come from, what you have studied, and what experiences you have gained, as well as all of your achievements. Pinterest is for art lovers. You can make boards where you pin images and art from different places. It becomes your collection of borrowed art. People can come and see your board. If you're a graphic designer, painter, textile designer, this is your place. Then there is Tumblr, which is mostly for people to connect on the basis of similar interests and experiences. It is mostly like a dating app, only a little better than it sounds.
All these social media platforms have applications that you can download on your phone and use whenever needed. There are many other apps that I haven't mentioned. Other famous ones include YouTube, Orkut, SoundCloud, Picsart, and Skype.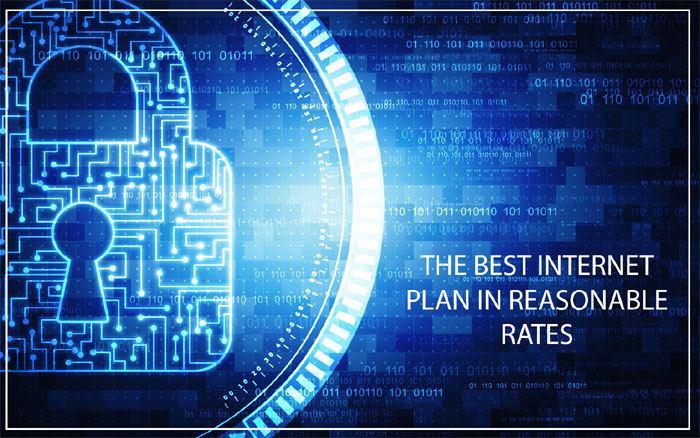 One cannot deny the fact that these social media platforms have given businesses a lot space to grow. With the millions of people using these apps, you can market or advertise your products through these platforms. There are several tools, such as Google analytics, that help one analyze the growth of the business. You can get information of the trends through these platforms by analyzing statistics of viewers and their interests. Facebook has been one of the most famous and successful social media platforms in this regard.
Another thing to mention here is the fact that the internet is used worldwide. The more reach it has, the wider the audience, which in turn brings revenue to a business. One doesn't have to travel all the way to the other side of the world in order to have a meeting with a client. You can do it virtually by simply arranging Skype meetings. It is extremely convenient, as it saves money that people previously spent on traveling. Indeed, the internet has brought a lot convenience to our professional lives, both directly and indirectly.
Then there's another side to internet. You can watch movies, play online games, watch tutorials to learn anything you want, and more. You can also listen to music. Most bands upload their albums online. They aren't always free, but they aren't too expensive either. If you have a knack for art, you can make your own YouTube channel where you can upload your art for people to watch. You can earn through your YouTube channel as well. It all depends on the number of clicks you get on your work.
If you missed a lecture at school, you don't have to worry about going to school the next day without the proper knowledge when you can take the lecture online. In fact, you can watch a number of tutorials and DIY videos to learn whatever you want to learn. Online learning is highly convenient.
So far, we have learned that the internet helps an individual in a number of ways. Now that we know the academic and professional advantages of the internet, we should discuss how one can find a good service provider.
You will find three kinds of providers:
1.Fiber
2.Satellite
3.Cable
All these types of internet providers are great in their own ways. If you're living in the suburbs of Atlanta, you should probably go for satellite internet, as it works everywhere. But if you live downtown or in a populous place, you should go around the neighborhood and ask people about the best service in that specific region.
If your question is: Is uverse available in my area? Then, here's a tip: look out for every kind of suggestion in your neighborhood and try to never settle for extremely cheap deals. They always have some restriction/limitation to them. Try to find bundle deals that offer internet, TV, and phone service. Bundle deals tend to offer the biggest discounts. Not only that – if there's any time you face a problem with any of these services, you would not have to contact multiple providers. You can call that one provider you got all the services from, and your problem will be solved.
The best way you can get all the information on the internet is in fact through the internet. You can ask your friends around for the cheapest deals or go to the nearest lab to check if there's any good deal on any provider.
Author Bio:
Oliver Finn, a tech savvy blogger, likes to read tech blogs and watch movies. Born in Los Angles. On the Weekends, he play console games with his friends. Professionally, he is a tech geek who spends his entire week writing about latest technology.
G+ : https://plus.google.com/u/0/103902345998258765200