The emerging trends witnessed in classified websites
The advertising world has gained a lot of momentum in past few years and it is expected to grow only in the near future. Earlier, classified advertisements were only posted in newspapers, periodicals or magazines but these days, classified websites are the emerging trend.  Classified websites are known to suit both personal and commercial purposes. The website developer earns from the website by monetizing it and the people get their needs satisfied through it. Internet advertising is the basic concept behind classified advertising as it helps to target more audience.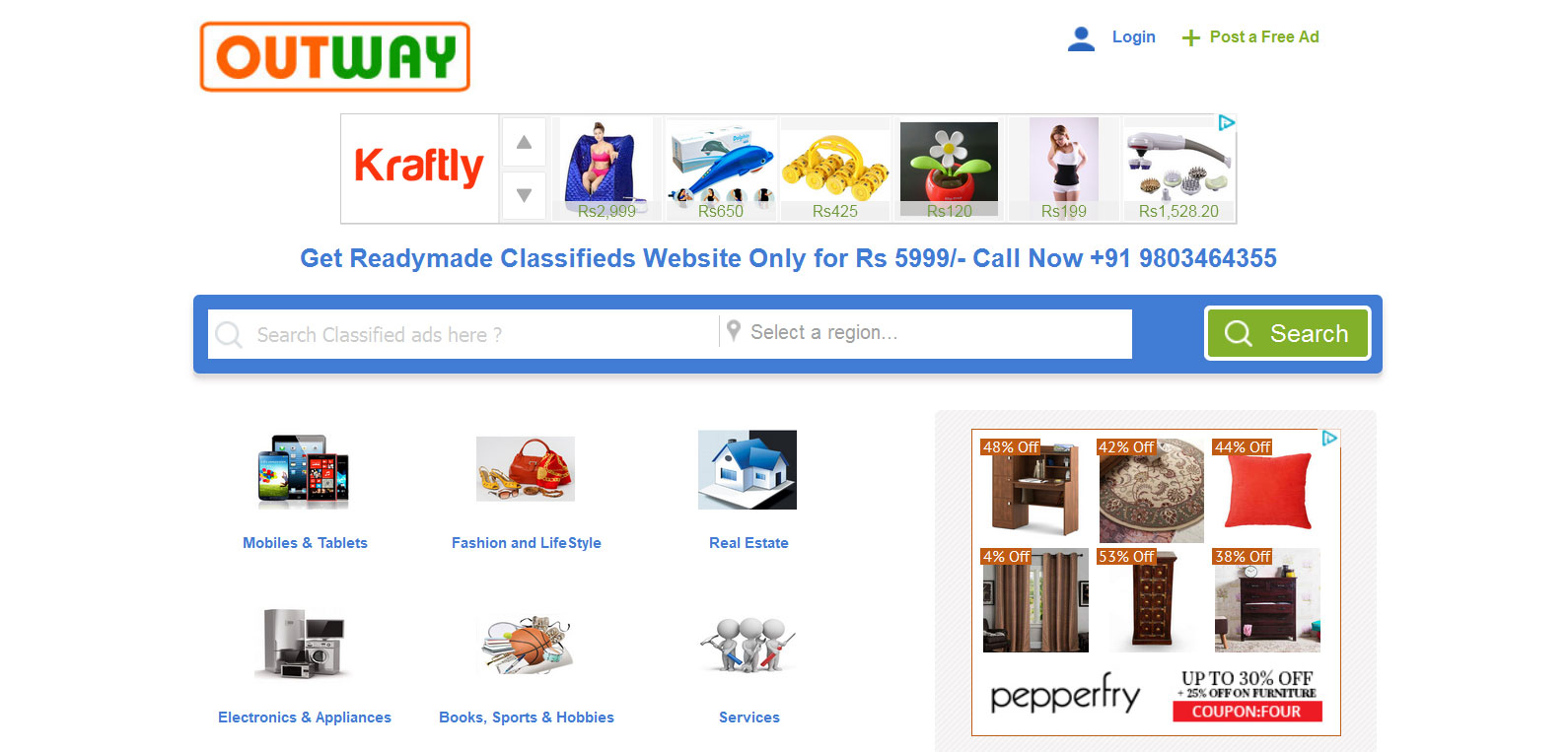 The concept of classified advertising has modified a lot since its beginning. It has grown a lot and it is expected to grow even more rapidly in the coming future. Let us have a look at the emerging trends that are being witnessed in classified websites.
Customization: Classified websites now offer customization and this is their most attractive feature. It allows the sellers to post and customise the ads as per their requirement. This also involves using the pictures and altering & modifying the information in the ad as many times as required.
Specialization: Special emphasis is laid on the different market sectors and ads are placed accordingly. This promotes the specialization in certain areas and increases the efficiency of the website.
Managing catalogues: Catalogue management was not supported by classified websites earlier but now most of the websites support this feature. They also let you create lists in advance to help you sort out the tasks.
Uploading images: The classified websites were used to support only the text ads but now they have also provided the feature to upload images along with the ads. However, the number of images that can be added in one listing are limited and varies from website to website.
Featured ads: The posting on classified websites is for free generally but if a seller wants to have his ad featured on website, he can pay certain sum of money and get his ad featured. A featured ad grabs more attention than the regular ones.
Communication between buyers and sellers: Write for us technology  This is the most useful and emerging trend of classified websites. Now, the websites offer a common interface between the buyers and sellers so that they can communicate with each other and discuss on the terms.
Notification alerts: The websites now also give notification alerts to user if there is any response to their ads. The notification is primarily through email alerts. An email is sent to the user by website whenever any activity happens on his ad. This saves the effort of checking the website account again and again.
The classified websites have helped the businesses and job seekers to meet with each other. Hence, building a classified website is a great option. However, buying a classified website also helps in case one doesn't know how to develop a classified website.