How can SEO help to promote mobile apps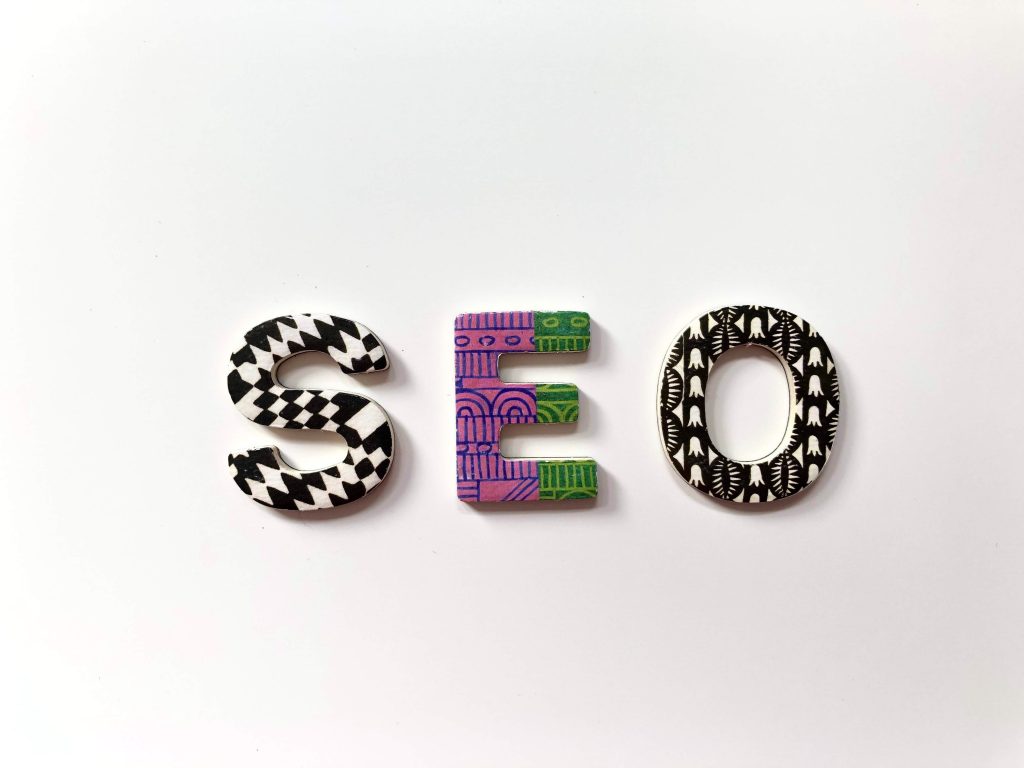 With the increased usage of mobile phones, mobile apps have taken over the market immensely. Android and iPhones have brought computers and laptops on the palms of every person in the world.
Some stats related to mobile apps
There are more than 2 million apps available in various app stores.

Since 2015, the number of downloads from Apple's app store has reached the mark of 110 billion.
As a result, of which, businesses have expanded their reach to international and remote frontiers too. But with the cut-throat competition existing everywhere, the apps need to be unique and highly visible in search engine results. Or in other words, one needs to promote the apps rigorously. This is possible only with the help of SEO, which stands for Search Engine Optimisation, but for apps, it is termed as App store optimisation.
Understanding SEO for mobile apps or ASO or App store optimisation
App store optimisation is a technique which when applied to a mobile app, increases its visibility in the app store it exists. May it be, Play store for Android, iTunes for iOS, Blackberry world for Blackberry, Windows Store for Windows phone.
Now the question arises, how can SEO help in promoting a mobile app? Here are the ways with which SEO can help to promote a mobile app.
Let's have a quick glance.
1. Keywords have that magic- As we know SEO is a game of keywords which, in turn, create magic. Keywords aid in appearing in search engine results. To promote a mobile app with the help of SEO, one needs to know the following points:
Research the keywords thoroughly.

Identify the need of the audience, which helps you develop a highly usable app. 

Choose the keywords which have good traffic but less competition.

Keywords need to necessarily appear in app description and title.

Keywords should be used as tags.

Diversity in keywords helps in increasing the reach. Different people with different mindset search with different keywords, here diversity is of great help.
2. Reviews and ratings make the app trustworthy- Reviews, as we know, are the comments made by users of the app/ product or service. Encouraging users to post positive reviews help in promoting the mobile app effectively. Good reviews are directly proportional to higher rankings. Google checks the app reviews and the ranking is decided accordingly. More the number of positive reviews, higher is the ranking. On the whole, reviews and ratings also add to SEO for higher ranking in Google search results. Altogether, the end result is a download by the viewers. This is how review and ratings, a SEO strategy, can help promote the mobile app positively.
3. Backlinks prove to be a boon- Backlinks are better understood as connecting links. You can promote your mobile app by adding a download button on your website, which in turn connects to the app listing. To proceed further with SEO, one needs to link the app to other websites, blogs, etc. This is where SEO works and increases your reach. 
4. Monitoring SEO performance really helps- It is truly said that we learn from our experiences. This stands true for SEO also. Track the performance of your app. This helps you frame promotional and marketing strategies for further improvement. Many analytics tools are also available online to help you track the performance of SEO. These tools provide you with the analytic data of the app's performance. For Android developers, google search console is one such tool. The results from Google search console can be combined with Google play console to help you find the top ranking keywords. On the other hand, iOS developers can make use of different analytic tools like App analytics for the same purpose. This is found in iTunes connect. Similarly, Ahrefs can be used as an analytic tool for both android and iOS apps. With the help of analytics, one can monitor the performance of the app and can increase ranking, rating and downloads.
5. A simple and short description is crucial to SEO- SEO for mobile apps can also be done by adding a short, crisp, easy to understand and to the point description. This description should have keywords placed appropriately. It should be convincing and encourage the viewers to go for a download. Before you write the description get answers to the following questions:
What need does it satisfy?

How does the mobile app benefit the users which other apps can't do?

How will the app make a difference in the life of the users?
6. Images are a strength too- As we all know, visual aids have a long-lasting effect on the mind than what audio content can do. So adding screenshots of the app in the description helps the viewers have an insight into what the app does. Add screenshots of the features, which work towards helping users identify the ease with which they can work. The images should be attractive and catchy.
7. Higher the ranking, more the downloads- Putting all the tactics and SEO strategies together work towards improving the rank of the app. Higher the rank, more the number of people come across your app. The SEO strategies must collectively market the mobile app to encourage download and thereafter long engaging hours.
The bottom line
On the whole, what squeezes out is an inevitable factor, which is, " visibility." Someone has correctly said, " Whatever is on shelves, is ought to be sold." So, if you wish to promote your mobile app effectively and efficiently, then you need to keep it on shelves, technically termed as, on high ranks in search engine results.
For this, SEO is the best ever strategy, which is achieved with the help of keywords placed in app description, tags and app titles, reviews. Other SEO strategies lending a helping hand are backlink and images. 
But applying SEO is not enough, you need to analyse the performance of your app for further improvements and to drive out discrepancies. And not to forget is to keep a close watch on the competition existing in the industry.
Following this will give you a strong user base, thereby, adding more to revenue.